DINING
Enjoy a wide range of delicacies to offer, including international and local cuisines to suit the tastes of all guests during their stay.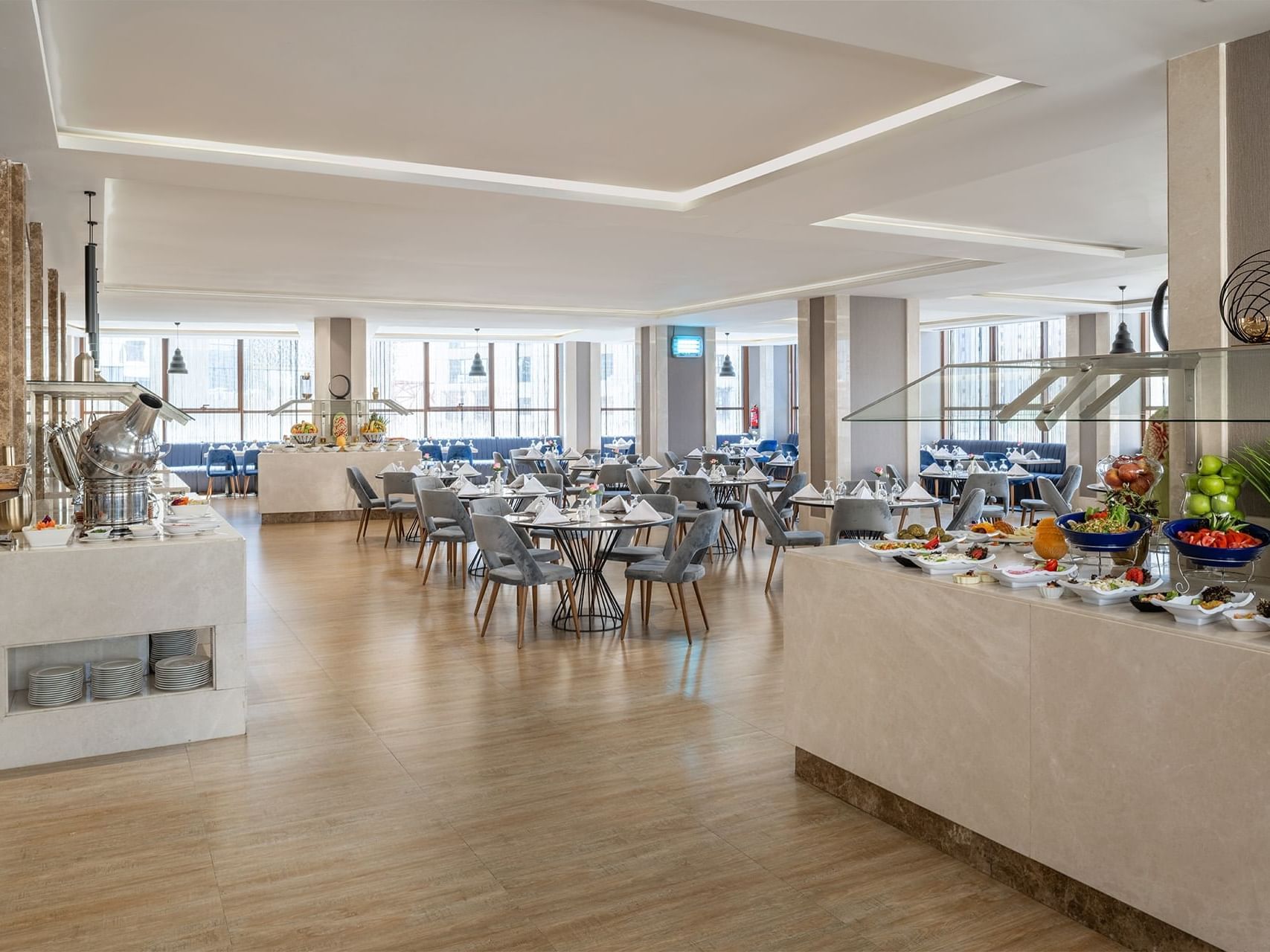 Al Taqwa Hotel offers a wide variety of cuisines at Uhud Restaurant to satisfy the diverse palates of all guests.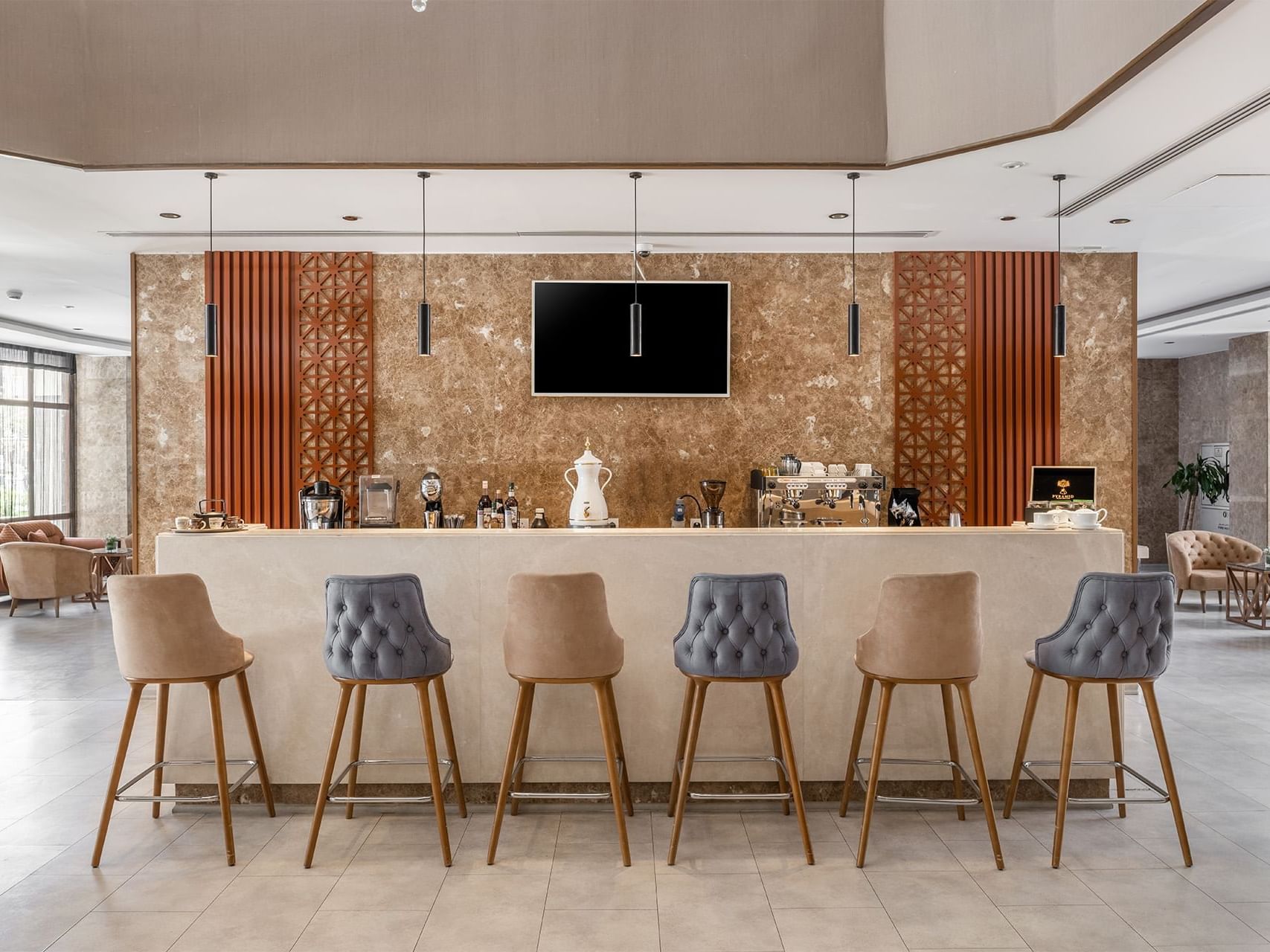 Nestled in the hotel lobby, the Al Rawdah Café offers visitors refreshing beverages and snacks in a serene and peaceful ambience.